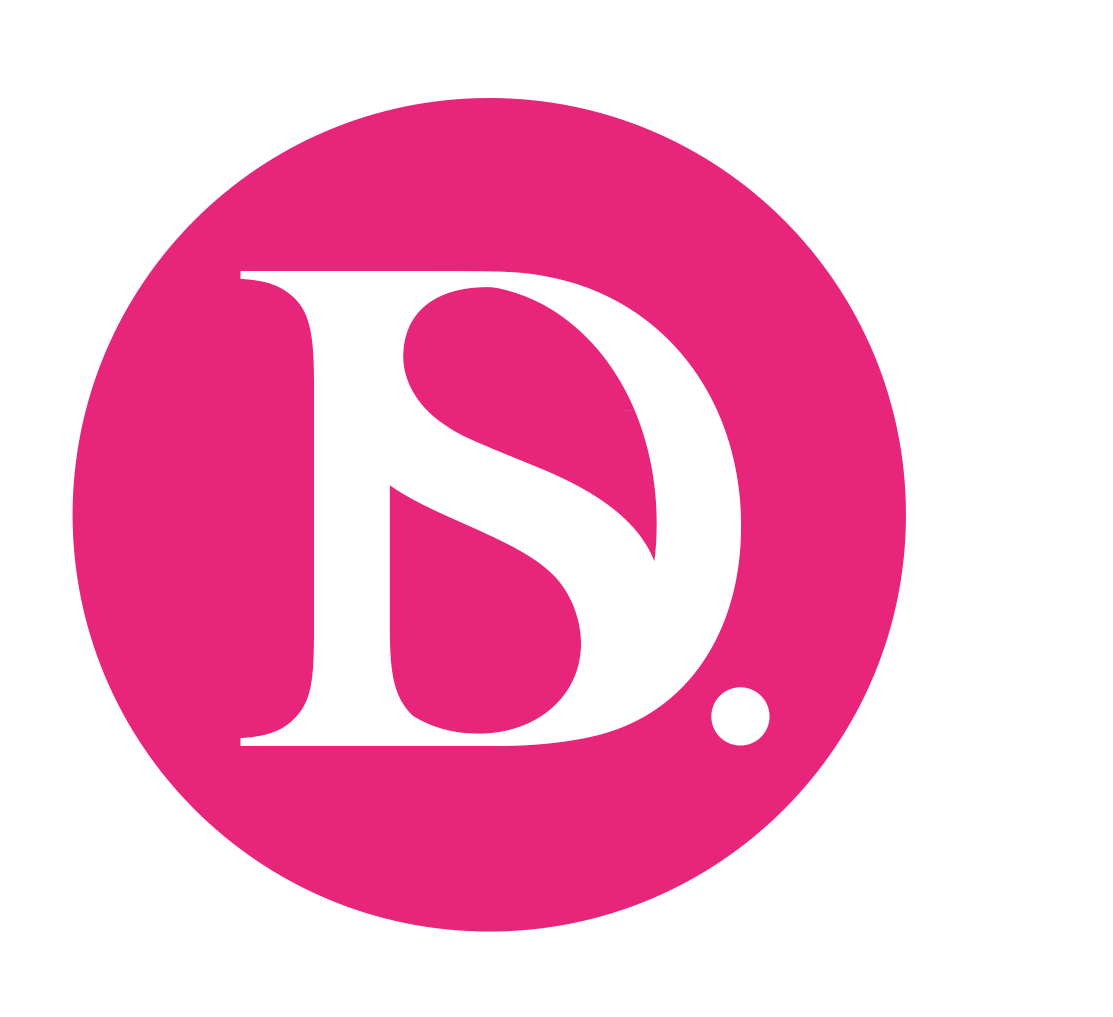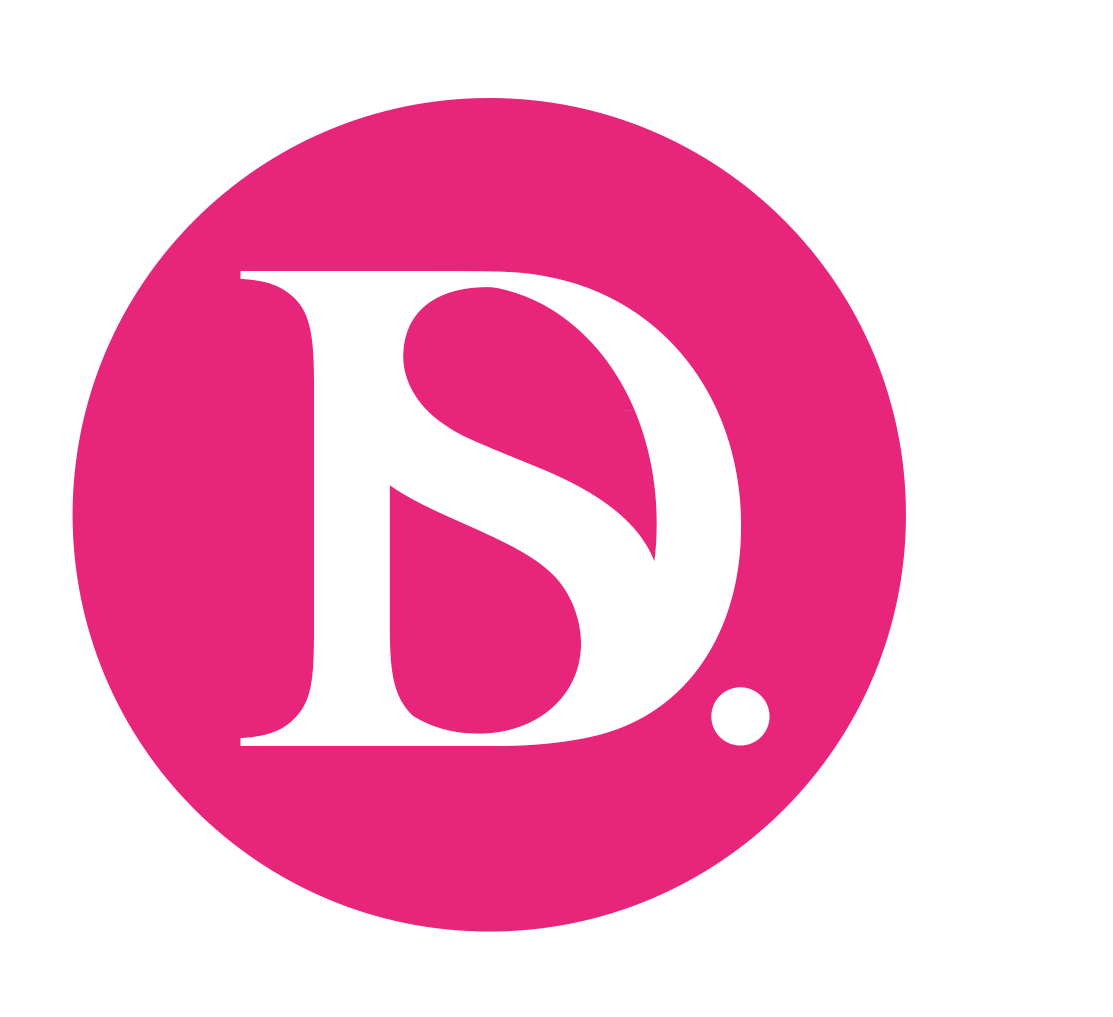 The Change Lab
Development Education
Gallery Exhibition
The Change Lab
Development Education
Gallery Exhibition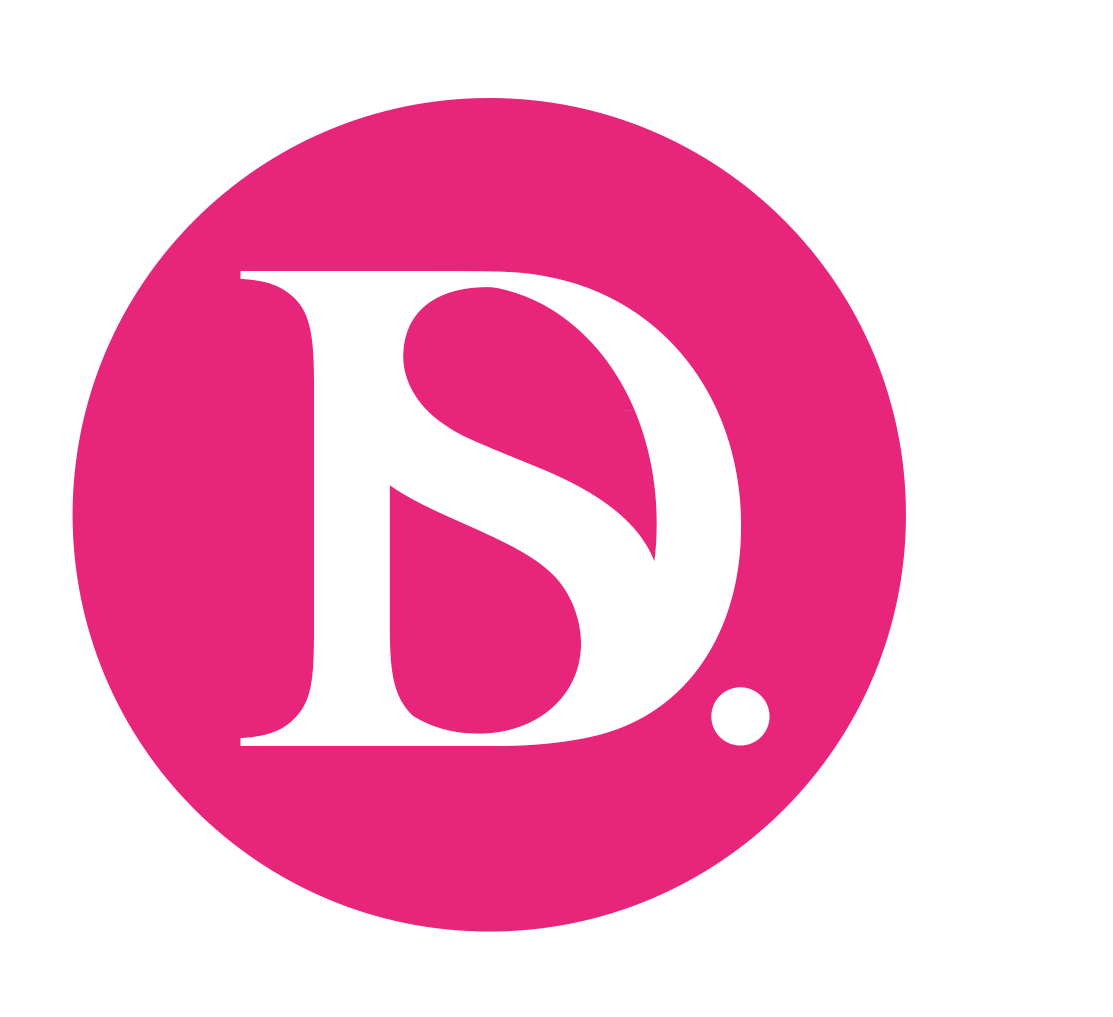 Deirdre Smith

Professional Portfolio
My name is Deirdre Smith and I am an Art Teacher and a Graphic Designer.
I have completed the Professional Master in Education at NCAD. I came first in class with first-class honours and nominated by NCAD for the NUI Scholarship and Prize in Education for the top student in Education who has excelled on the Professional Masters Degree of Education programme. I also have an Honours Degree in Visual Communications from IADT.
​
I'm currently a PhD student through NCAD with a full fee scholarship. My research area is typography and visual communications.
This website contains a selection of my research, educational work, professional graphic design practice and my training as a florist.
My graphic design business called dsdesign.ie was founded by in 2003. With over 20+ years of experience, I have built a reputation in design solutions that work. Whether it's a logo design for a small business or a big brand with a big message, I have the knowledge and skill set for your message to be seen, heard
and remembered.

Along with working as a Graphic Designer, I successfully owned, setup and managed a flower shop called Dundrum Blooms. I took charge of the interior design, signage, identity and marketing material. I also ran floral workshops for businesses and schools.
​
I now work as an art educator with primary school children and I'm on the panel of tours and lectures in the National Gallery of Ireland while doing my research. This website will navigate through the creation and delivery of units of learning (UOLs) depicting students work. It will also illustrate Visual Aids for the Classroom (VACs). An outline of research papers is included along with a journal of my post-primary teaching practice.
​
My teaching philosophy is the dual nature of a designer-teacher and teacher-designer that works in collaboration with each other. For me, I don't think I would have been able to become an art teacher without working as a graphic artist first. The teacher in me is the person who wants to share my knowledge and work/life experience in education and beyond.
​