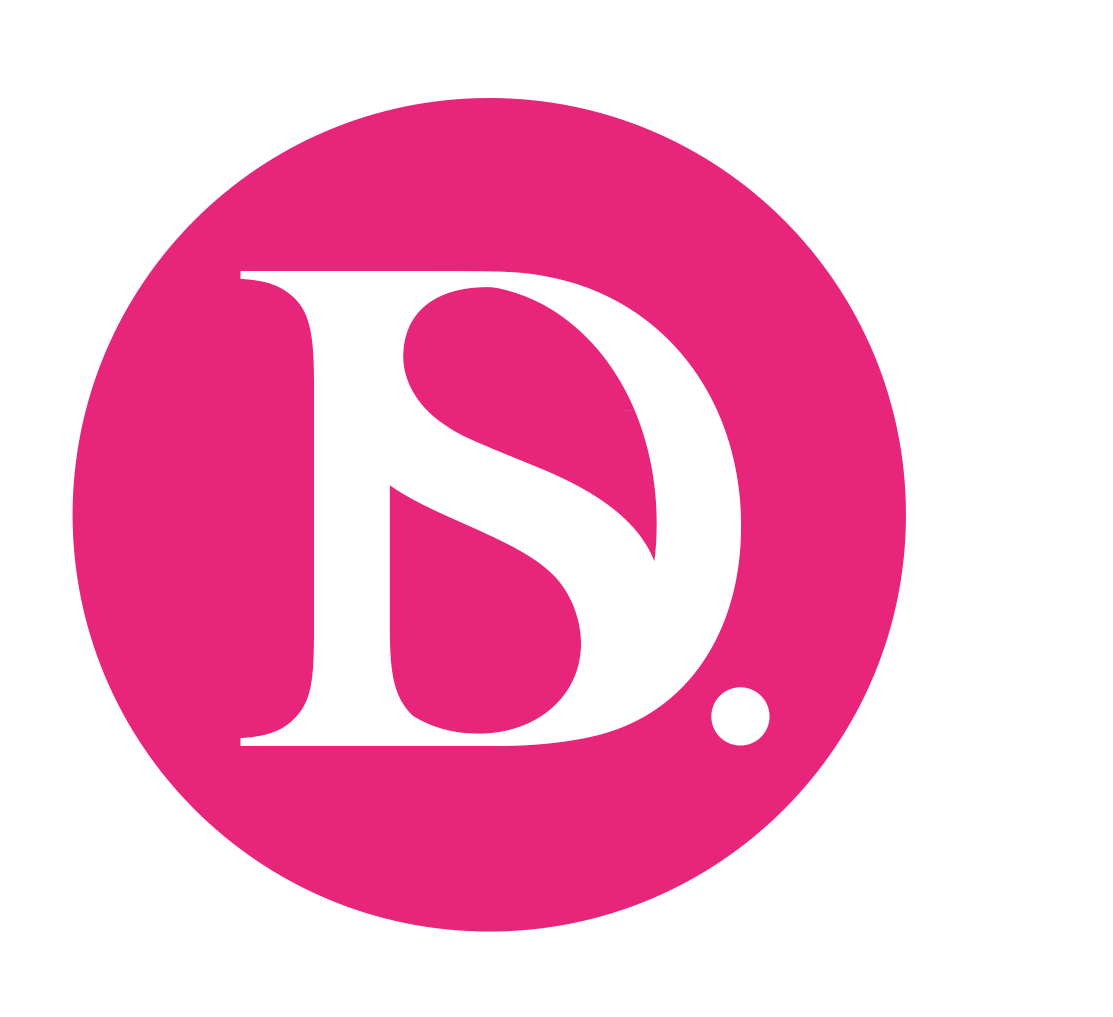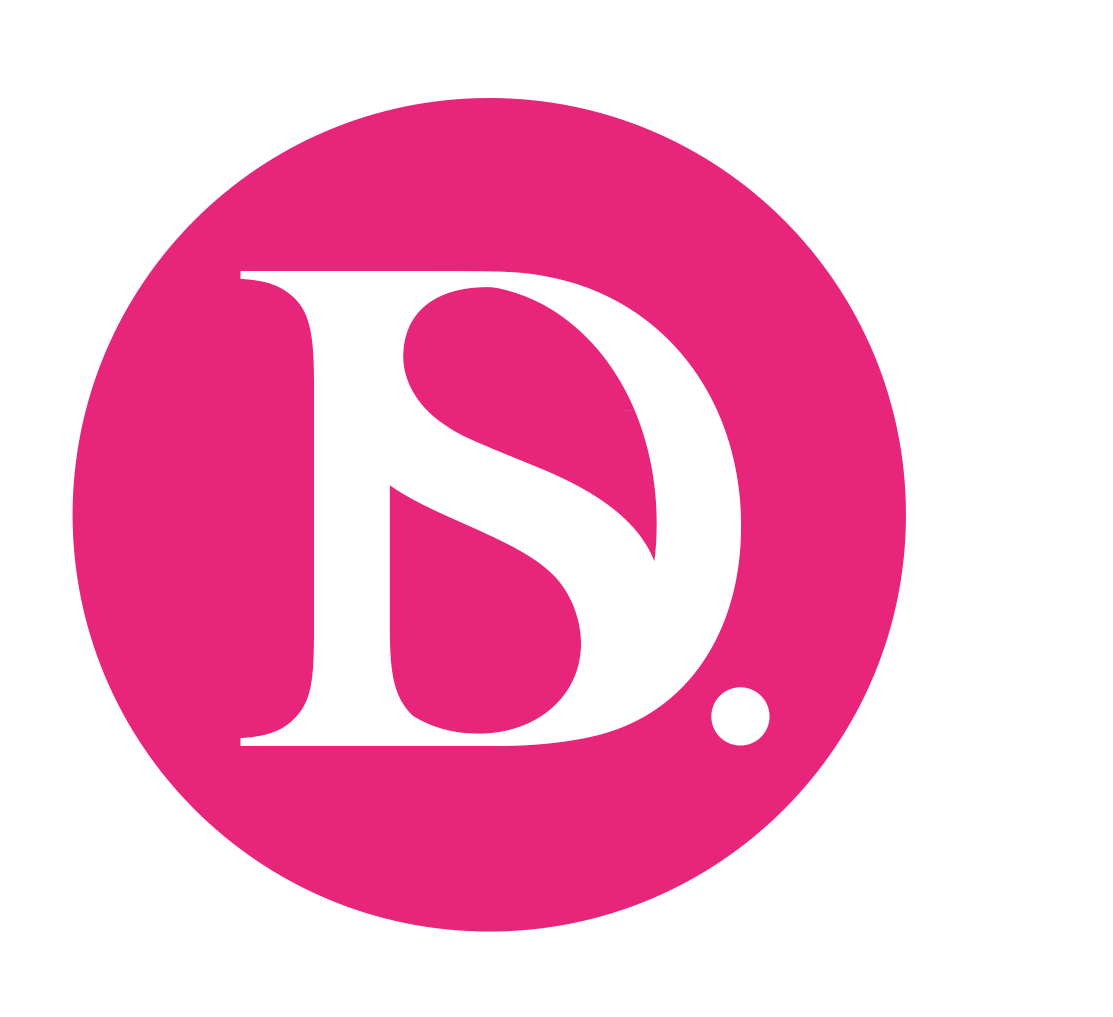 The Change Lab
Development Education
Gallery Exhibition
The Change Lab
Development Education
Gallery Exhibition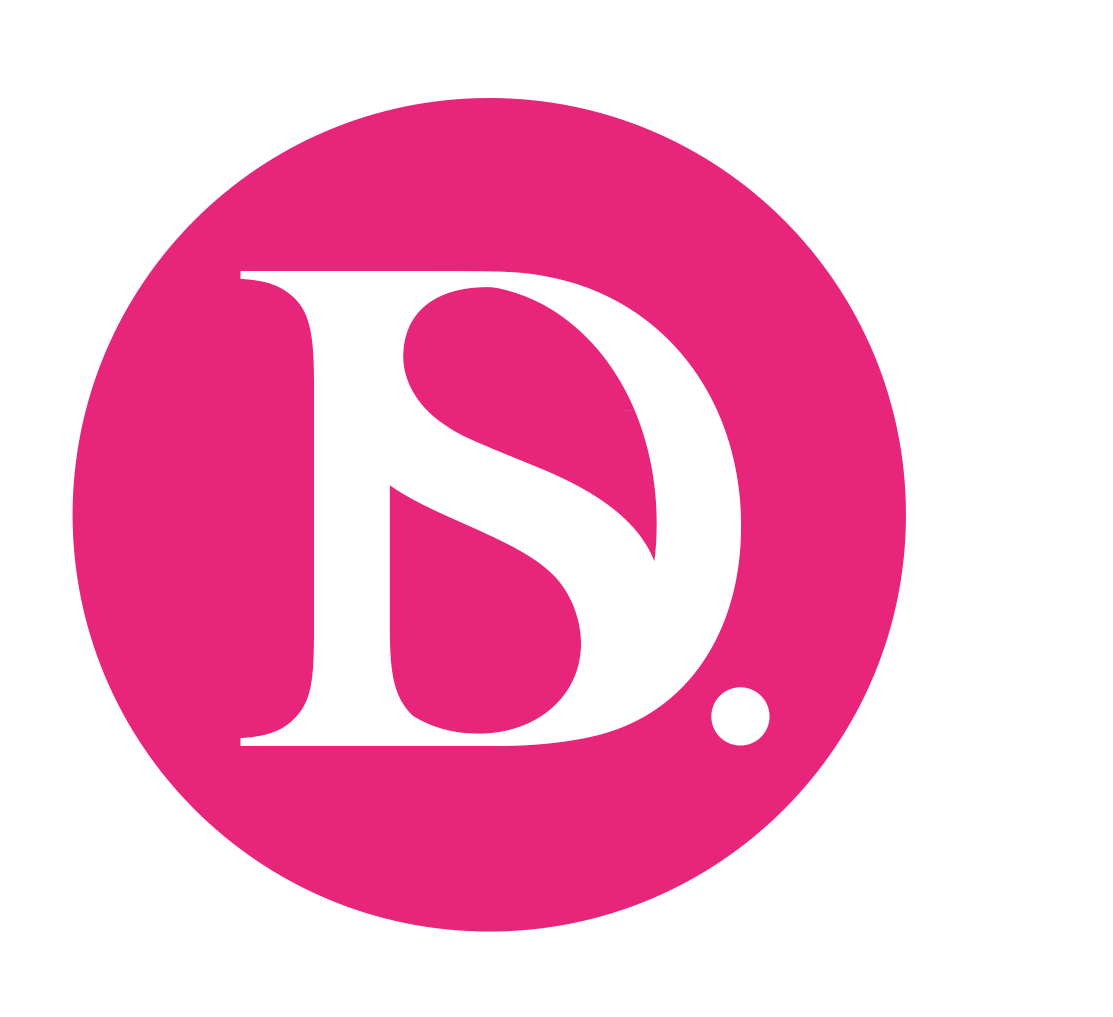 Deirdre Smith

Professional Portfolio
In this Lettering and Calligraphic Arts project, my aim was to reflect on the experience of writing and the extraordinary coming together of the senses of seeing, hearing, speaking, motion, dexterity, writing, reading, understanding and reflecting.
​
The initial starting point for the brief was my research into the calligraphy artists Denis Brown, David McGrail and Reiltín Murphy to get a better understanding of calligraphy and letter form. I also enjoyed looking through the book 'An Leabhar Mór' for inspiration.
After initial experimentation with different pen strokes and media, I loved the idea of mixing calligraphy with water colour. I chose the theme 'roots and wings' to represent my family. I created a book form to represent this concept in an abstract way. I also experimented with other text forms.
I really enjoyed this VAC and with no experience of calligraphy, I now feel more confident to introduce this into the classroom especially with regard to book binding.