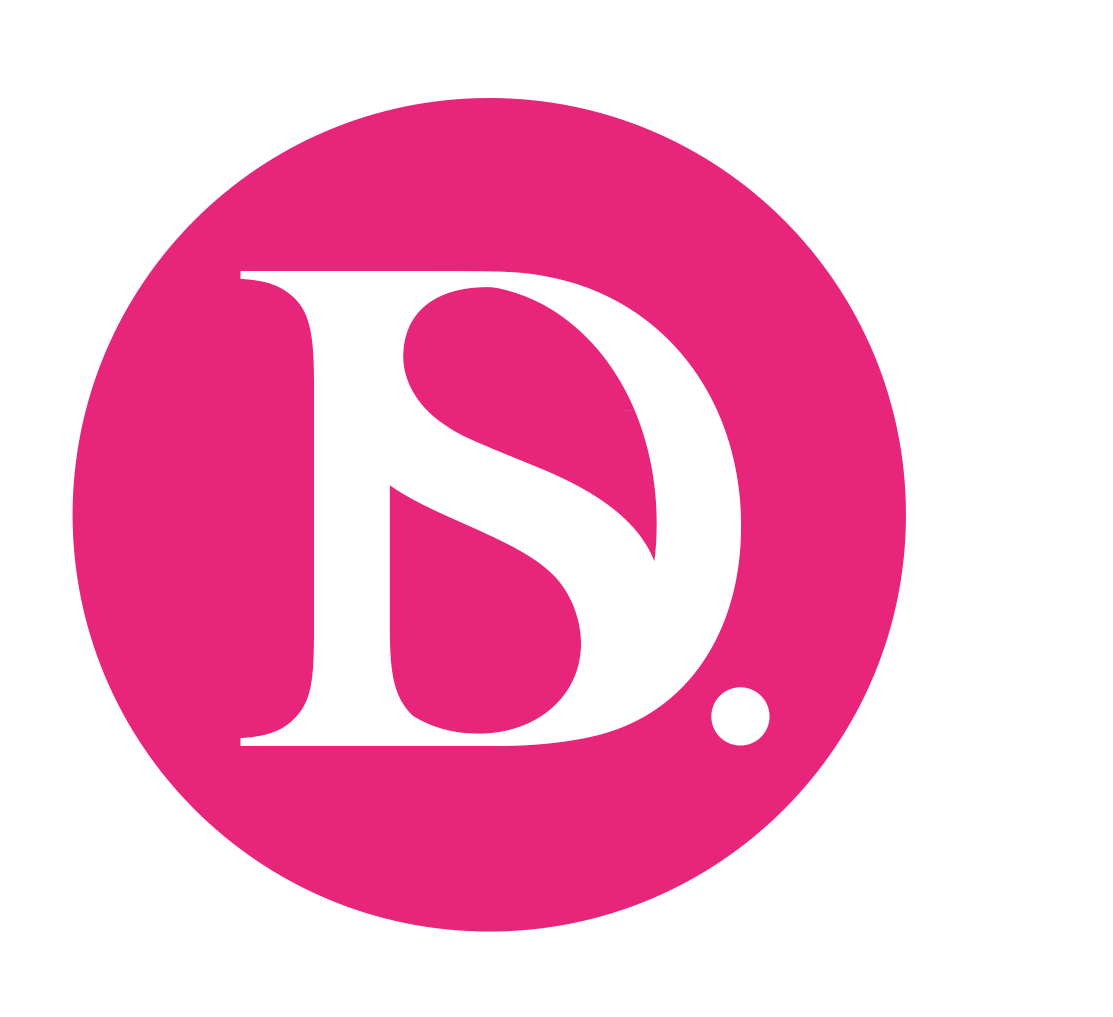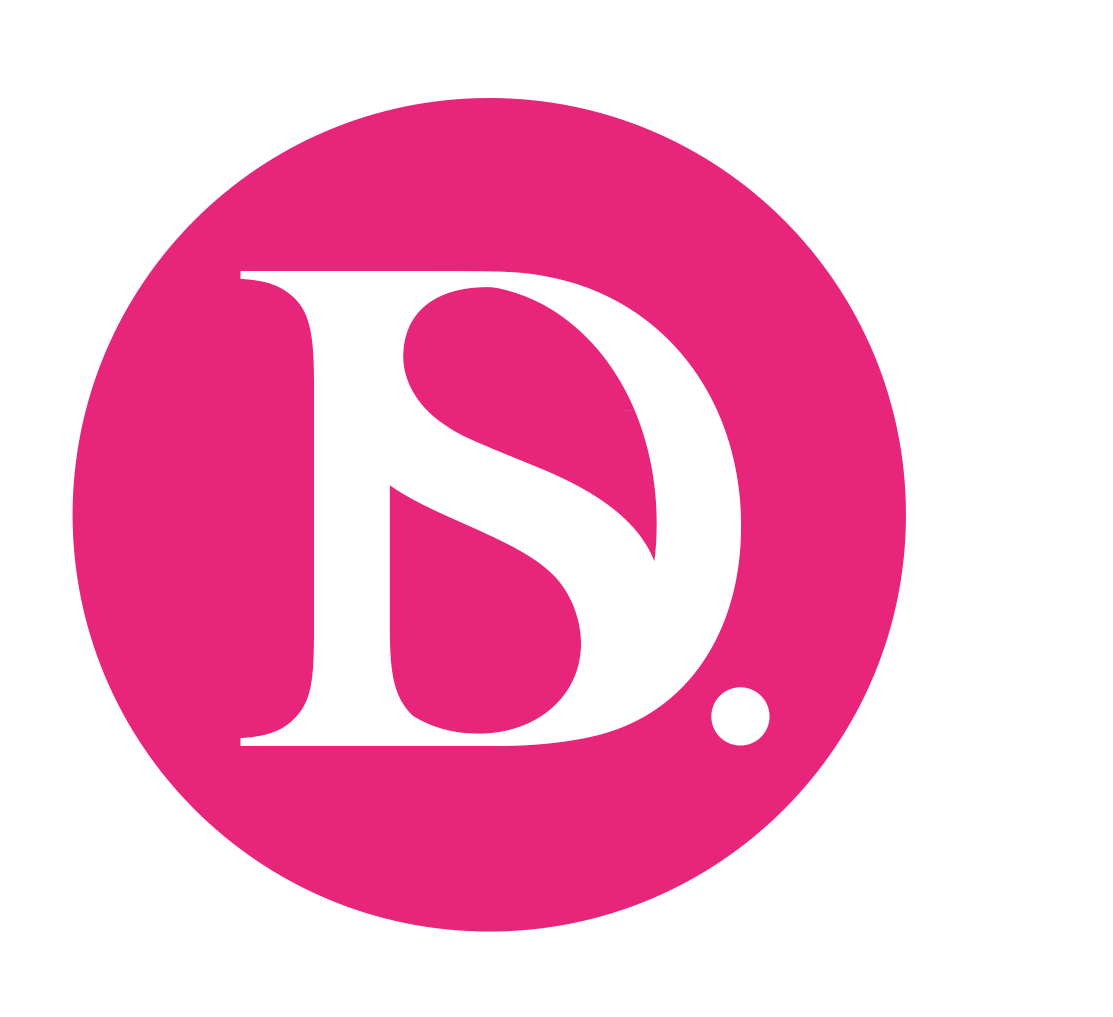 The Change Lab
Development Education
Gallery Exhibition
The Change Lab
Development Education
Gallery Exhibition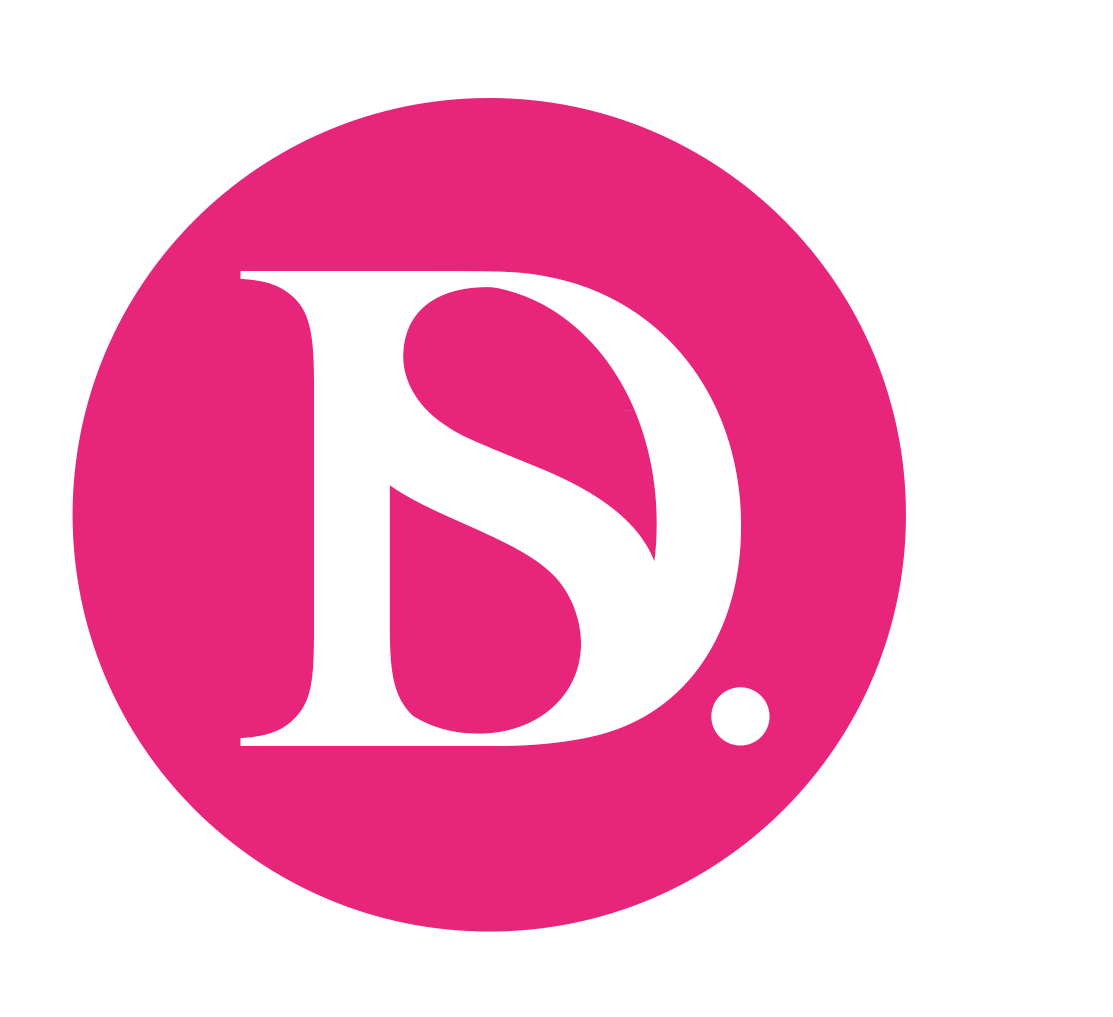 Deirdre Smith

Professional Portfolio
The purpose of this VAC was to explore photography through the creation of a photobook that represents me personally. I chose the theme 'tribe & legacy' and depicted a recent house move and renovation that was personal to me.
This is a personal journey of our recent relocation into the Rathmines area that involved renovating our home.
I went to school in Rathmines in the late 1980s and back then it was a love it or hate it kind of place. It was as diverse and multi-cultured then as it still is today in acceptance of people from all races and backgrounds. Rathmines has everything a mixed urban area needs from students living in flats, older people, families and immigrants.
Once synonymous as 'flat-land' has now seen the slow transition of houses revert back into family homes. This book will document the restoration of our Victorian house that formerly was divided into bedsits. Snapshots of the surrounding area and memories of our previous home are presented also.
While we undertook this relocation and renovation we lived in a flat and quickly became very aware of the housing crisis in Ireland where families live in small spaces awaiting permanent accommodation.
With this in mind, we decided to be sensitive to the renovation. With each room, we took time to consider who might have lived in these rooms and took photographs of the journey. It was a family affair led by my husband Martin in carefully considering every detail to restore the house back to its original design.
It is now a place we call home that is shaped by its surroundings. As a mother raising a son and a daughter, I like to think that they are growing up in a vibrant place that I hope in many respects is providing them with a legacy of a place called home.