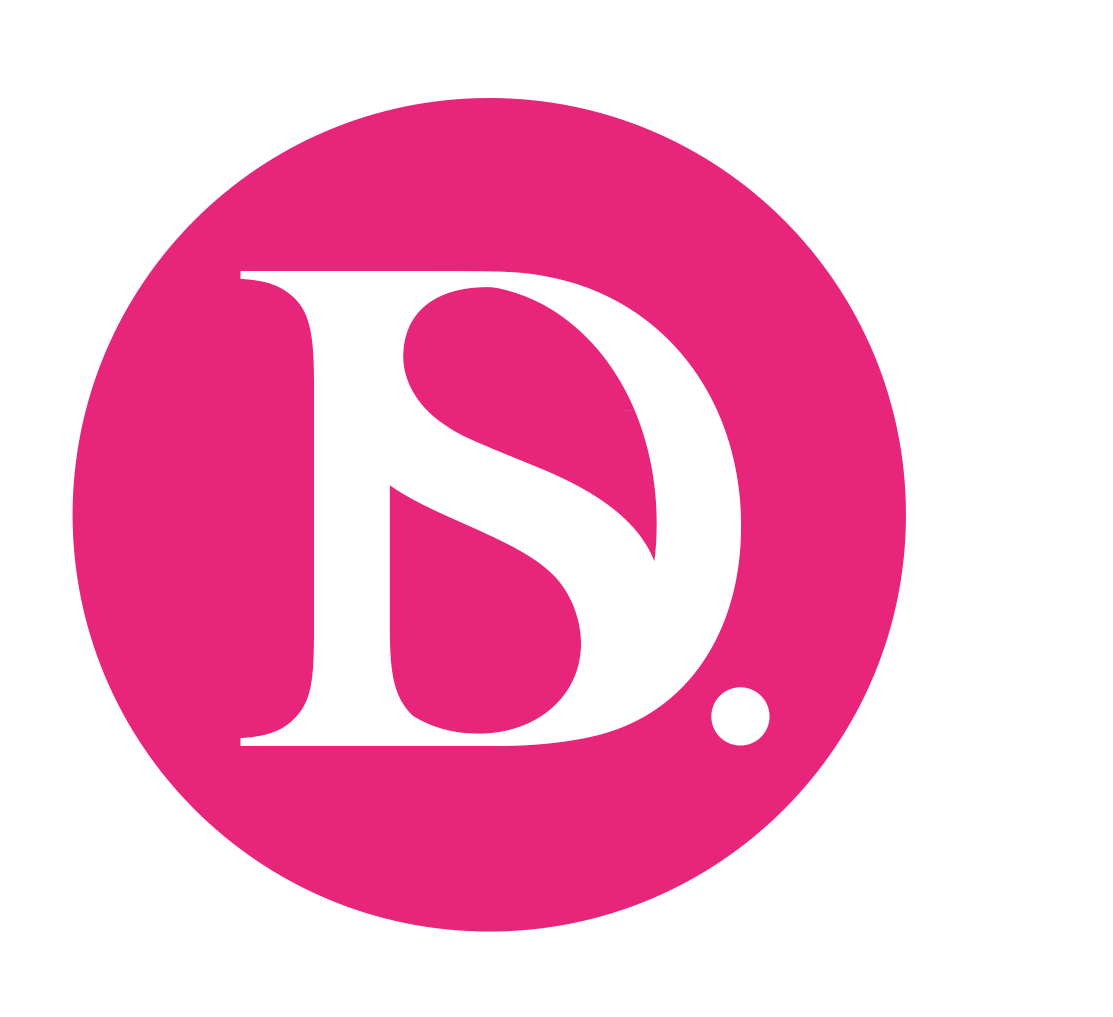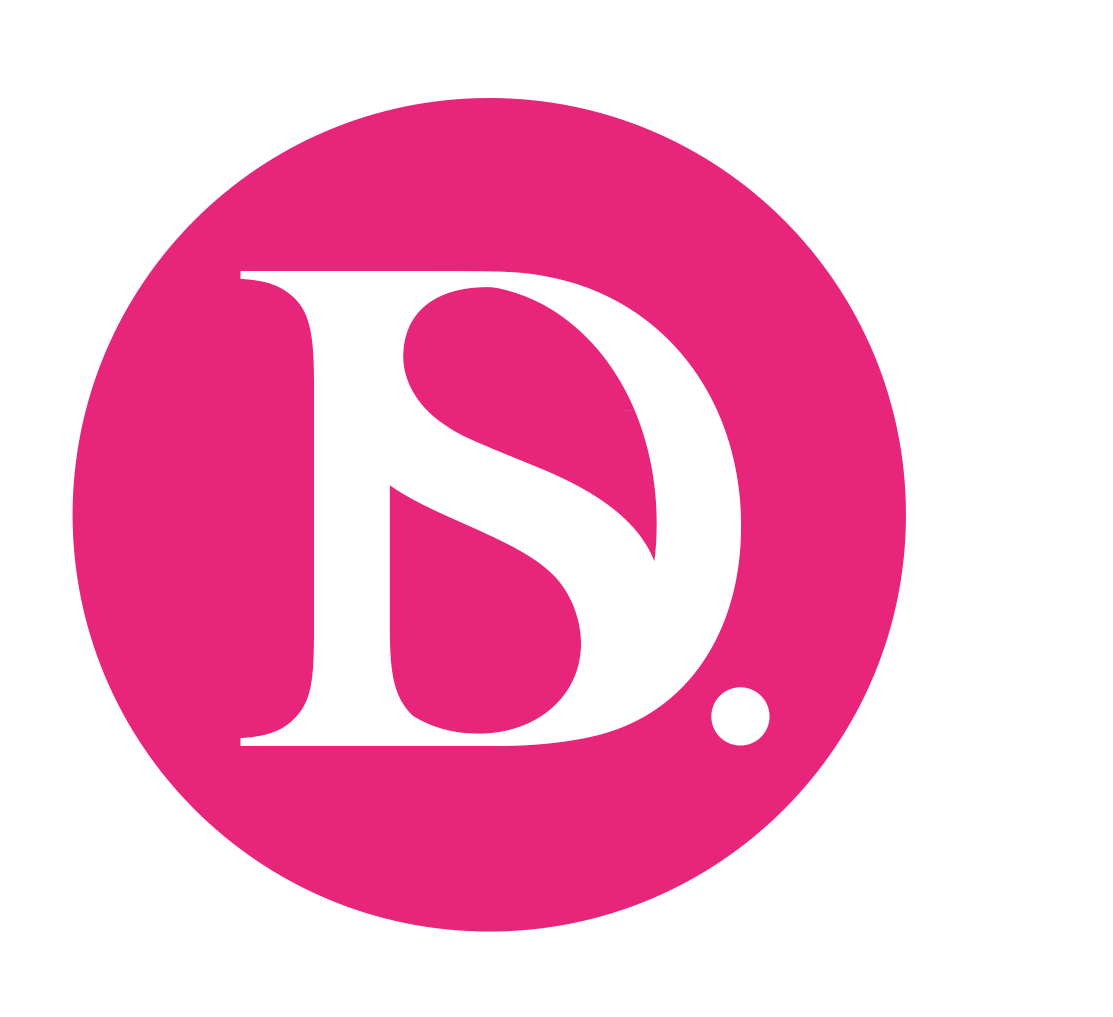 The Change Lab
Development Education
Gallery Exhibition
The Change Lab
Development Education
Gallery Exhibition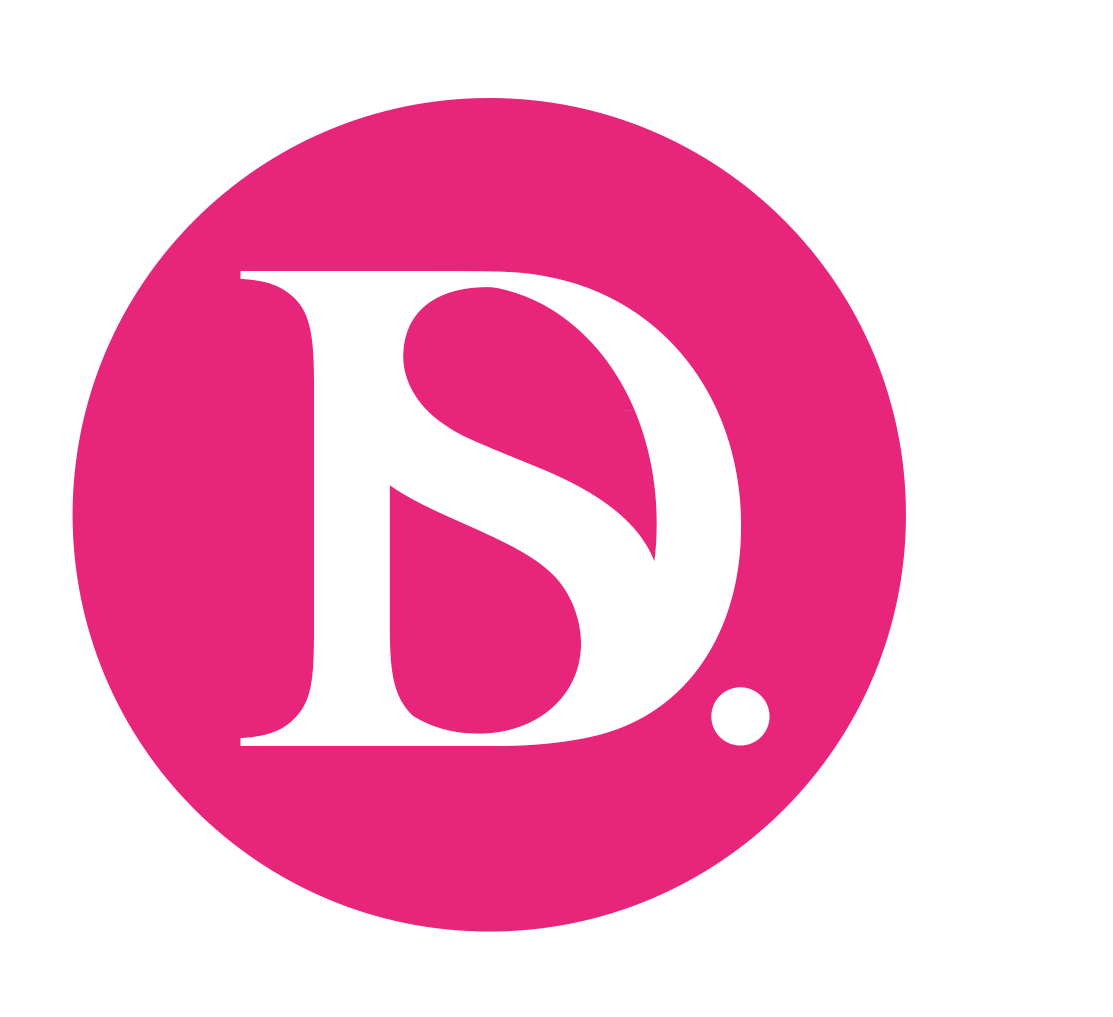 Deirdre Smith

Professional Portfolio
Unit of learning (UOL): Lino Printing
The unit of learning presented here was with twenty-two 1st-year students over 23 single lessons.
​
Students created a series of lino prints exploring the art principles of line, value, texture, shape, colour, space and form. Students drew from primary sources and explored positive & negative shapes, collage and chine-collé during
the process documenting it in their visual sketch pad.
This unit of learning was inspired by a gallery visit to put the theme into context. (Artist; Frans Post and Brazil in the National Gallery of Ireland). Learners developed Visual Thinking Strategies (VTS) around a gallery visit. VTS is a teaching method designed to enable learners to develop aesthetic literacy, language literacy and critical thinking skills.
​
This UOL outlines learning outcomes and statements of learning as specified by the Junior Cycle Framework. The lesson plans also show evidence of assessment and evaluation throughout. Differentiation and success criteria are also illustrated. Students also engaged in cross-curricular activities looking at environmental and global issues.
The slideshow below illustrates the lesson plans, learning outcomes, differentiation, assessment for learning, cross-curricular links and the success criteria
Gallery Visit

A student exploring artist Frans Post in the National Gallery of Ireland as inspiration for the theme 'Curious Creatures'

Sketch Pad

A student exploring ideas in their visual sketchpad as part of the Junior Cycle Framework of 'process to realisation'

Lino cutting

Student starting to cut lino in preparation for printing

Black and white prints

Students making black and white test prints on newsprint

Colour print

Student exploring colour and experimenting with chine-collé

Collaborative Poster

Students creating a collaborative poster reflecting the theme 'Curious Creatures'