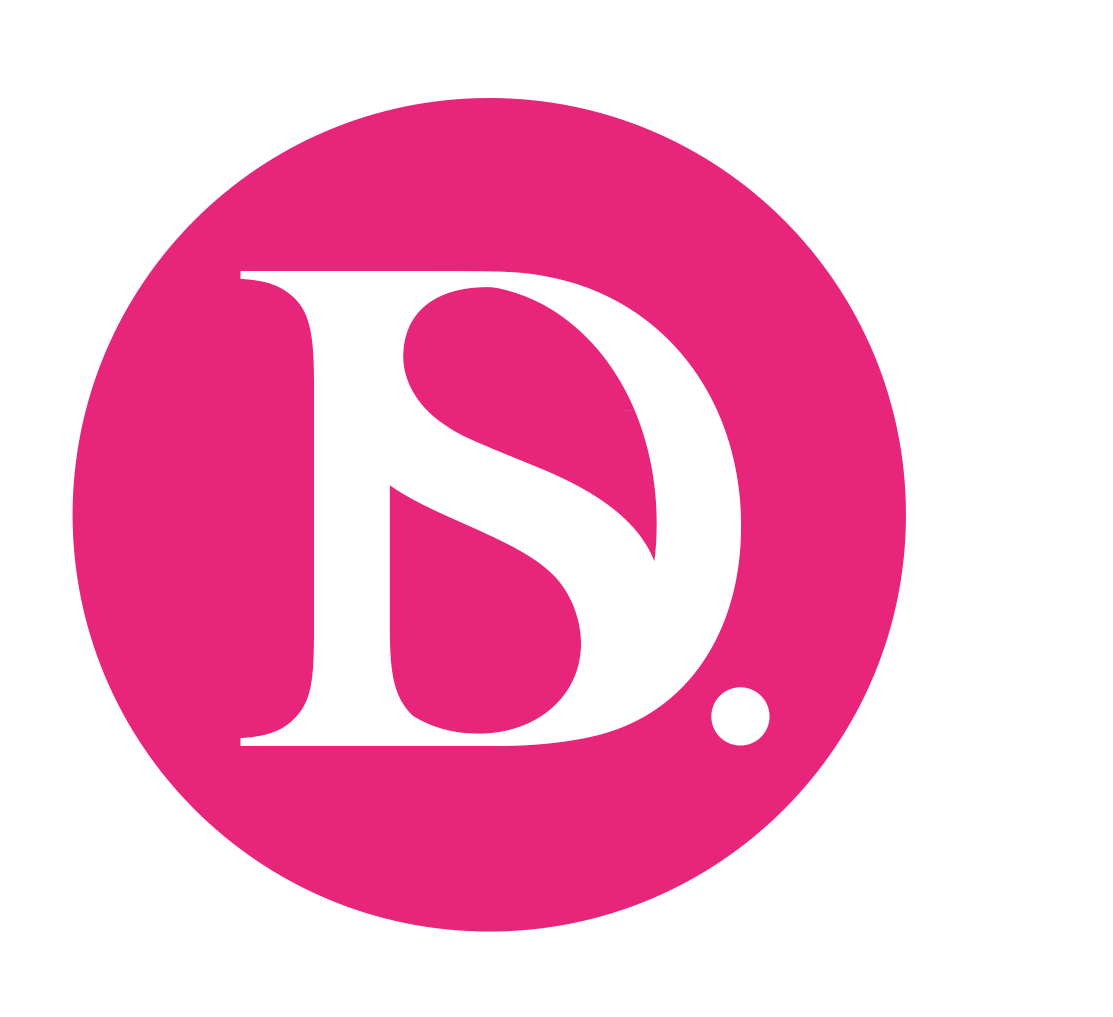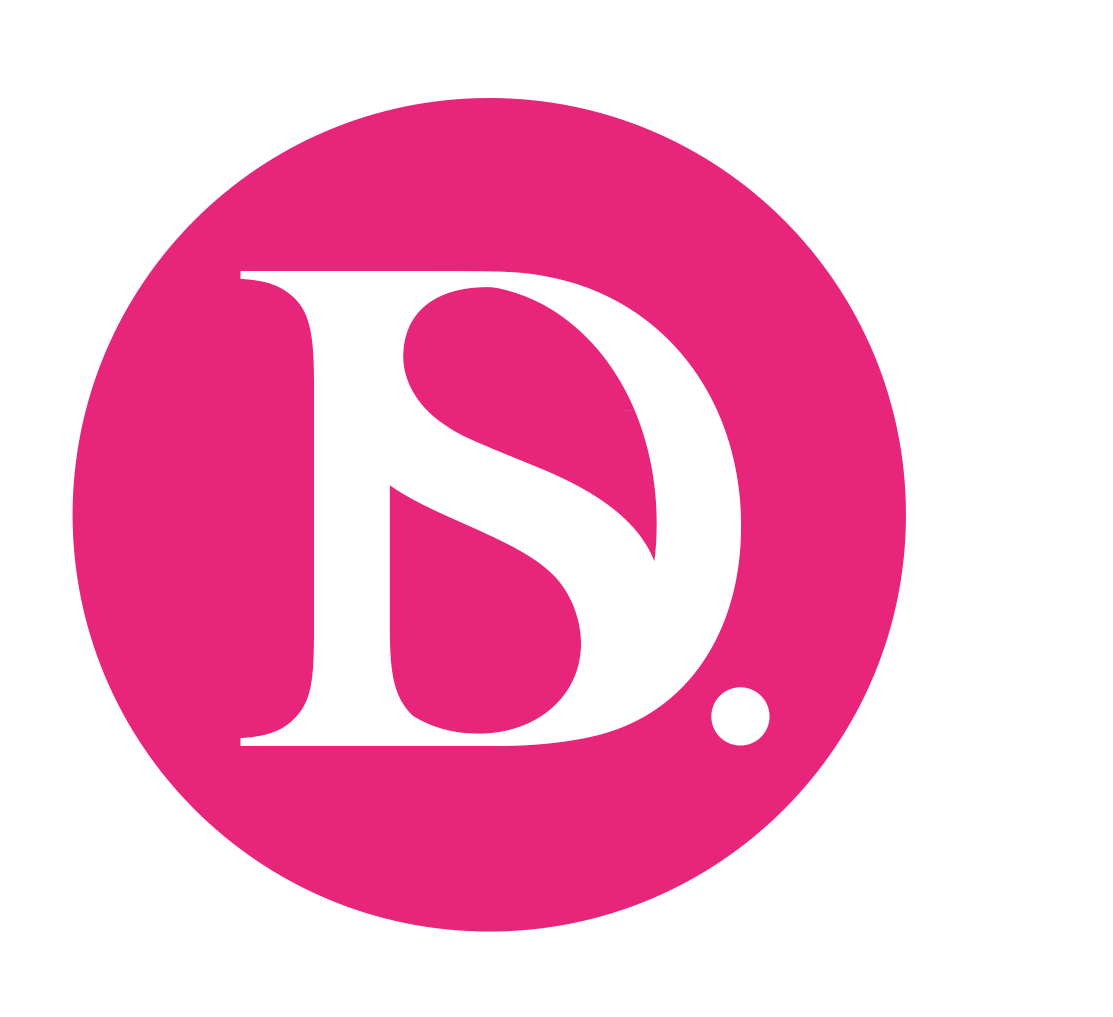 The Change Lab
Development Education
Gallery Exhibition
The Change Lab
Development Education
Gallery Exhibition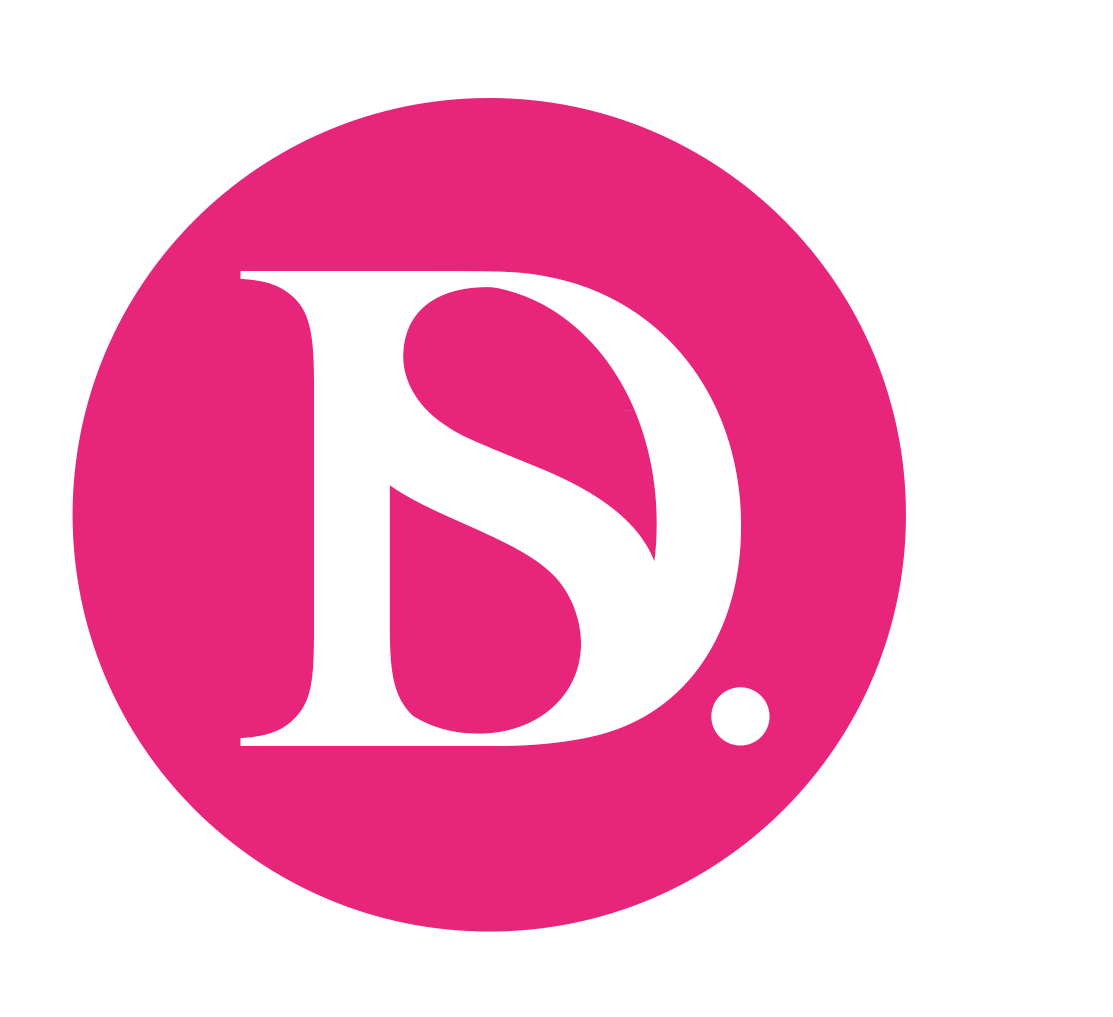 Deirdre Smith

Professional Portfolio
Lino Printing
1st Year
Curious Creatures
Students created a series of lino prints exploring the art principles of line, value, texture, shape, colour, space and form.
Students experimented with drawing from primary objects, (blind, gesture, continuous, chalk), positive & negative shapes, using recycled material and exploring the techniques of chine-collé. This unit of learning was inspired by a gallery visit to put the theme into context. The learners curated an exhibition to showcase their work and wrote an artist statement.
Graphic Design
2nd Year
Brand Identity
​
Students became sustainable designers through the design of a logo for honey through drawing, typography tasks, colour, the understanding of graphic terms: 'tag lines', 'call to action', 'iconography', whilst addressing issues such as the community, the environment, sustainability and consumerism.
Book craft
5th Year
A Whole New World
​
Students created a series of sculptural books under the theme of 'A Whole New World' through drawing, printing, sculpture and book craft tasks, whilst addressing issues such as community, sustainability, industry and infrastructure. Each students created a flag book, an accordion book and
a concertina book